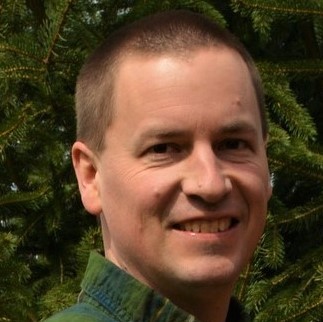 Joseph is the Director of WLD Ranch. He grew up coming to WLD as a camper and staff person. Joseph and his wife Christy have been on full-time staff since June 2002. Joseph became the Director of WLD Ranch in February 2017 and is excited to lead and serve in the thriving ministry of WLD Ranch. Joseph is the contact person for group registrations (church retreats, Field Days, etc.). His email is joseph@wldranch.com.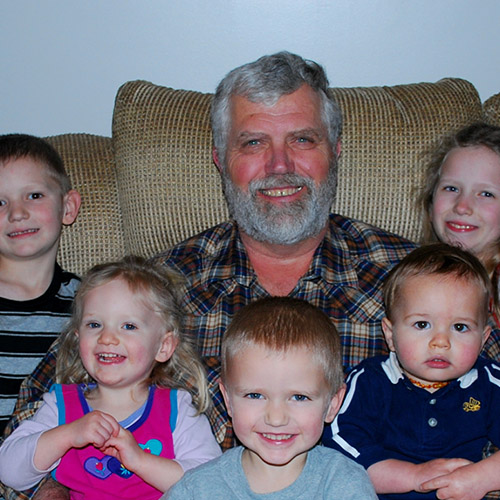 Malcolm is the Director of Resources. He and his wife Anna have served the Lord faithfully at WLD since February 1977. Under Malcolm's leadership as the Director of WLD Ranch (until February 2017 when he stepped over to a new role), God richly blessed our ministry and the Ranch has made an impact felt around the world through the many lives that have been influenced for Christ here. Malcolm continues to serve full-time at WLD, using his skills and experience to continue to enhance the ministry of WLD Ranch. His email is malcolm@wldranch.com.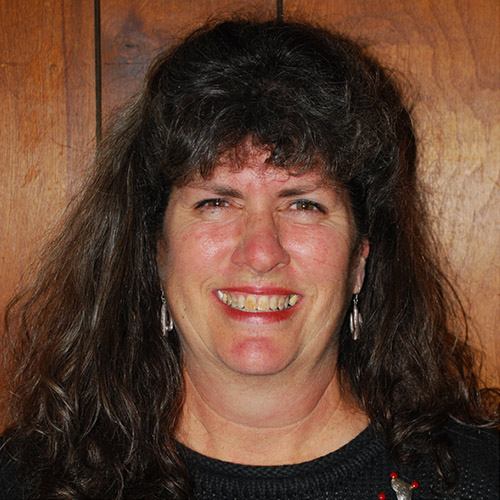 Anna is the Director of Health and Safety and Director of the Horse Program. As a registered nurse, she has cared for campers at WLD since February 1977 and promotes a safe program at WLD. As the Director of the Horse Program, Anna manages a herd of 30 horses and ensures that horse retreats, lessons, trail rides, and summer horsemanship classes run smoothly and safely. Anna is the contact person for horse retreats and other horse-related events. Her email is anna@wldranch.com.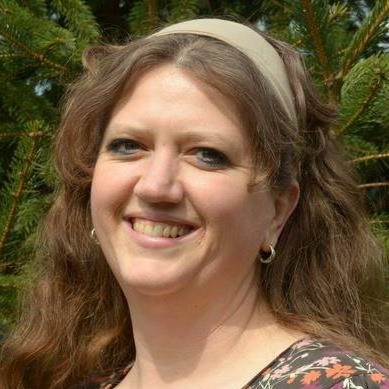 Christy is the Director of Educational Programs. She grew up at WLD Ranch with her parents, Malcolm and Anna, and her three siblings. Returning to WLD full-time in June 2002 was a dream come true. While staying very busy caring for Joseph's and her children (Hannah, Ethan, Gideon, and Lydia), she also manages to develop and implement effective programs such as the horse lessons and educational days for homeschoolers and school groups. Her email is christy@wldranch.com.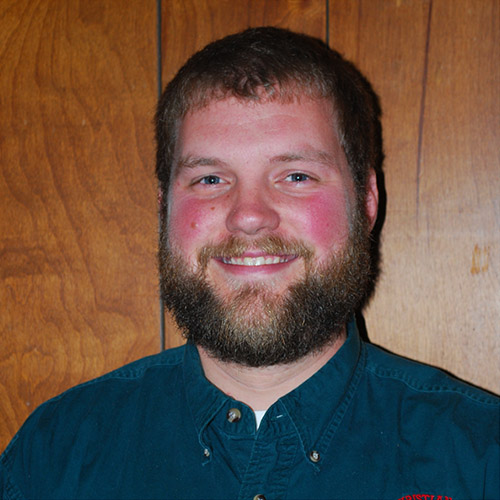 Kevin joined our full-time staff in August 2005, having served on summer counseling staff for three summers before that. Kevin, who is from Illinois, focuses on program activities (including archery, ropes course, and lifeguarding), supervision of Ranch Hands, facility upkeep, and helping with the horses. Kevin and Amanda were married in 2010 and now have four sons, Titus, Reuben, Eli, and Ezra and one daughter, Sadie. His email is kevin@wldranch.com.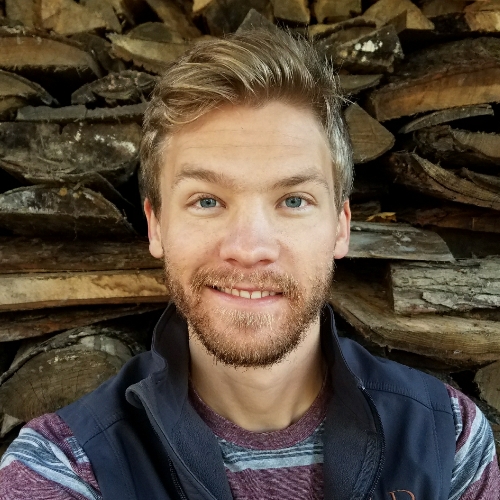 Reilly joined the full-time staff in January 2018 as Camp Ministry Assistant. Originally from Minnesota, Reilly attended Shepherds Theological Seminary in North Carolina. Through his friendship with Joseph's brother at seminary, he heard about PAYC, which is a weeklong youth camp sponsored by Fairview Bible Church and held at WLD Ranch. Reilly came as a counselor for PAYC for 4 summers before joining WLD's staff in 2018. His email is reilly@wldranch.com.